These products are not for use by or sale to persons under the age of 18.
Food And Drug Administration (FDA) Disclosure
The content of this website has not been evaluated by the FDA and is not intended to diagnose, treat, mitigate or cure any disease.
Attention:
These products should not be used if you are pregnant or nursing. Consult with a physician before use if you have a serious medical condition or use prescription medications. You should not stop taking any medication that has been prescribed by your doctor and Blue Moon Hemp products are never to be used in any other manner except as a supplement or in a recreational used manner.
Disclaimer Concerning Links Away From This Website:
Links from this website to any other websites do not constitute an endorsement, inferred or otherwise, of those websites or the content therein nor do they suggest any endorsement of our website by the external website or its authors. They are provided simply as information that may be of interest to our visitors unless explicitly stated otherwise.
At THC Physicians we believe in great experiences. That's why we rigorously focus on product quality, transparency, and your well-being.
We believe you deserve better, and we're here to change the landscape of modern self-care. THC Physicians provides a collective variety of premium hemp CBD products designed to be a part of your daily wellness ritual. We provide the perfect CBD products for everyday use with exceptional quality and choice.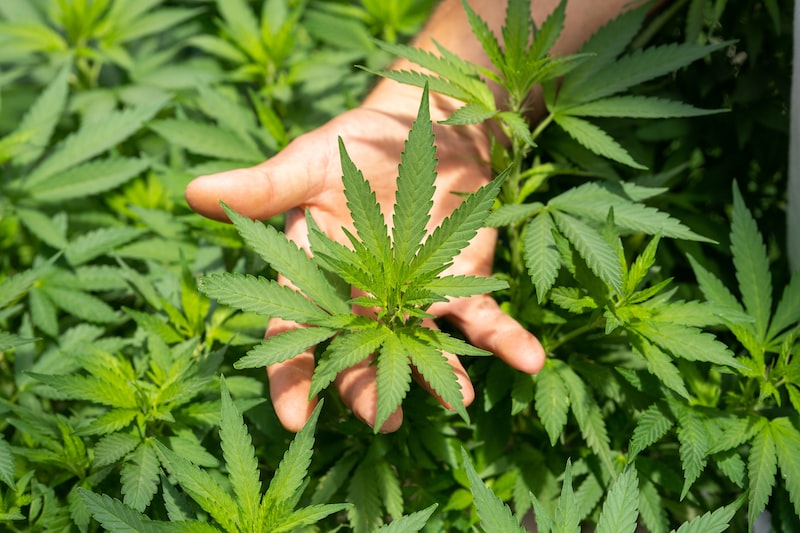 There's no comparison in quality, strength, and care.
There are all kinds of stories in the CBD market, but we are here with a promise to you that our ingredients are safe, tested, natural, and clean – with strong, CBD Isolate concentrations. What's more, we make ourselves available to you. We have representatives standing by in case you want to chat, email, or speak to a human. We want you to be happy, and we'll help you through the experience. And if you aren't satisfied after we've given you time to give it a real, honest try, we'll take it back. That's a promise. We're not hiding anything, and you shouldn't have to settle for less.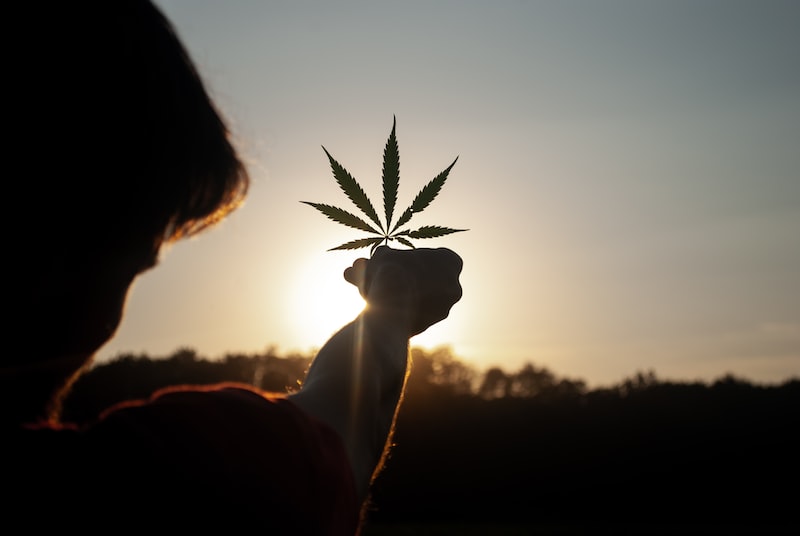 Our commitment to you
Nobody is ready to commit on the first date. Although hemp has been around for hundreds of years, we understand that many people are trying it for the first time. We want to ensure that you are able to give us a try with zero stress.
If you're just not satisfied with us on your first purchase, we'll offer a full refund. Simple and honest.